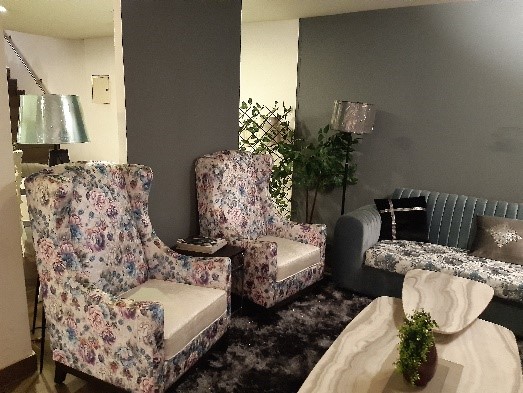 Making Interiors Interesting
Home! My Room! My Desk!
Do these bring the word "Relax" to your mind? OR may be the favorite place where you would want to be at any given time. If yes, then make your home décor like the one which brings relaxation to yourself. A place where you can unwind and the décor helps you bring peace and tranquillity to yourself.
So now the question is what type of décor needs to be done, that brings the abovementioned things! Let's understand how the interiors of the room/house bring peace and also create the space for the essentials required in the room and the house.
Few essentials before one can finalize the interior and décor for the house/room:
Identify the primary need for which the room/space is to be used!
The interiors of the room should reflect your persona and not the ideas which you see on the social media.
Everything in the room, right from the flooring to the furniture to color on the walls should be in sync with each other. Tasteful contrast can bring liveliness in the room.
The color on walls, the color of furniture and the color of upholstery should say a story/reflection about you!
Cluttering the room with too many room elements will make the room lose its identity and also disassociate it with any theme.
The elements in the room should be simple. The room size should be kept in mind before finalising the false ceiling design and the paint color should also be finalized keeping the furniture polish shade, the upholstery shade and the space! Too dark colours many make the look of the room either very small or dingy which may not gel with the entire interiors of the room.
The use of the rugs etc. is also an option but that also depends on the size of the room and space and the size of the rugs also matters.
The bed sheets and the color of the curtains also have effects! Use colors which match with your interior setup and enlighten the mood.
All in all your space should reflect your persona and should uplift your mood when you are there and should not make you feel alienated in your own space!