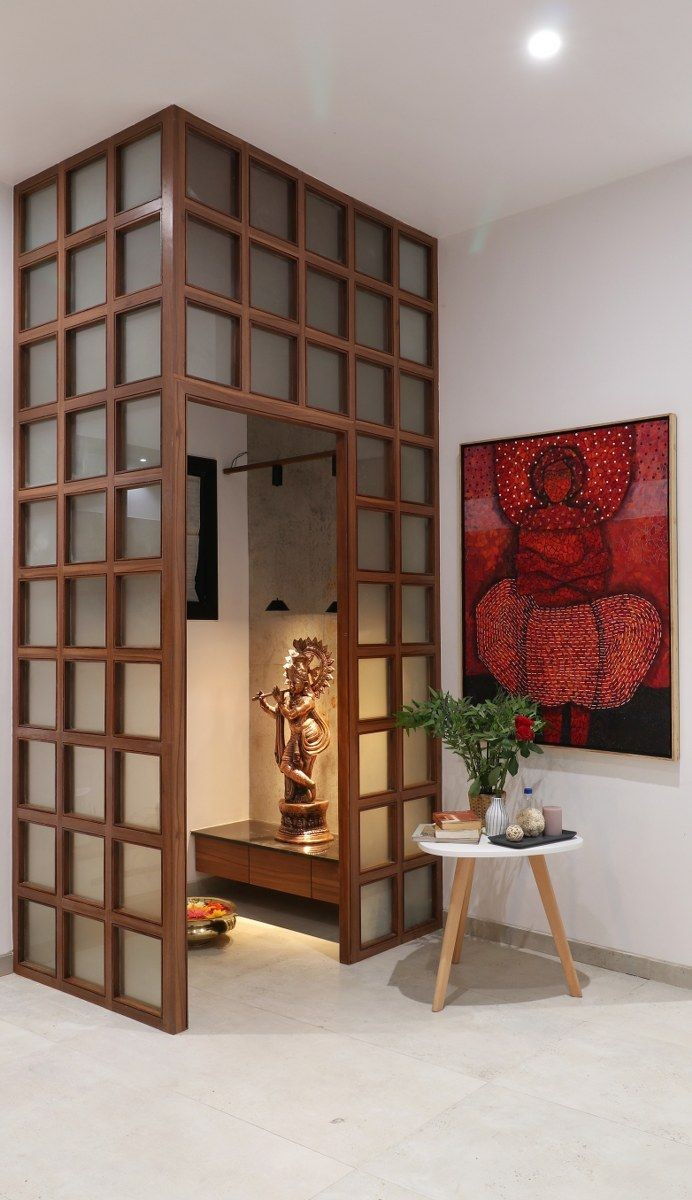 New Age Interiors
Get the best new age interiors in Delhi, Gurgaon, Noida and Faridabad with beautiful designs and efficient functionality for all sizes and budgets.
SH1 Designs offers personalized designs, excellent workmanship and efficient project management from experts for end-to-end execution.
There has been a paradigm shift in the way interiors as a field has been moving! Interiors always carried the tag of being bulky, costly and anything but a very costly affair. Today things have changed and we bring to you the sleekest designs for smaller apartments that are good and very useful. Small Spaces can be enhanced with lights and colors on walls and additionally with murals.
Spaces can be made lively with small artifacts and the trick is to use them intelligently. Small play with colors and artifacts can give a room a new lease of life and will be under manageable budgets.
The Balcony was not as wide as shown, but with the wooden roof and flooring with traditional furniture, the space has a new life.
SH1 Designs brings in the expertise of its designers to ensure that it provides cost effective and innovative interiors.
Creating spaces within the smaller spaces is an art and we at SH1 Designs love creating spaces within spaces. For example, the temple was created in the lounge area of a flat where there is no space for temple.
These spaces are carved out of the existing spaces and they bring a new facet to interior designs for the room. It's a professional niche to provide to our esteemed customers more spaces within spaces.
Along with the creation of spaces its has to aesthetically look good with the current design of the house.
We ensure that all the things fall in place i.e. cost, aesthetics, design and overall look and the most important factor is customer satisfaction.
Bring in a new lease of life to your home!