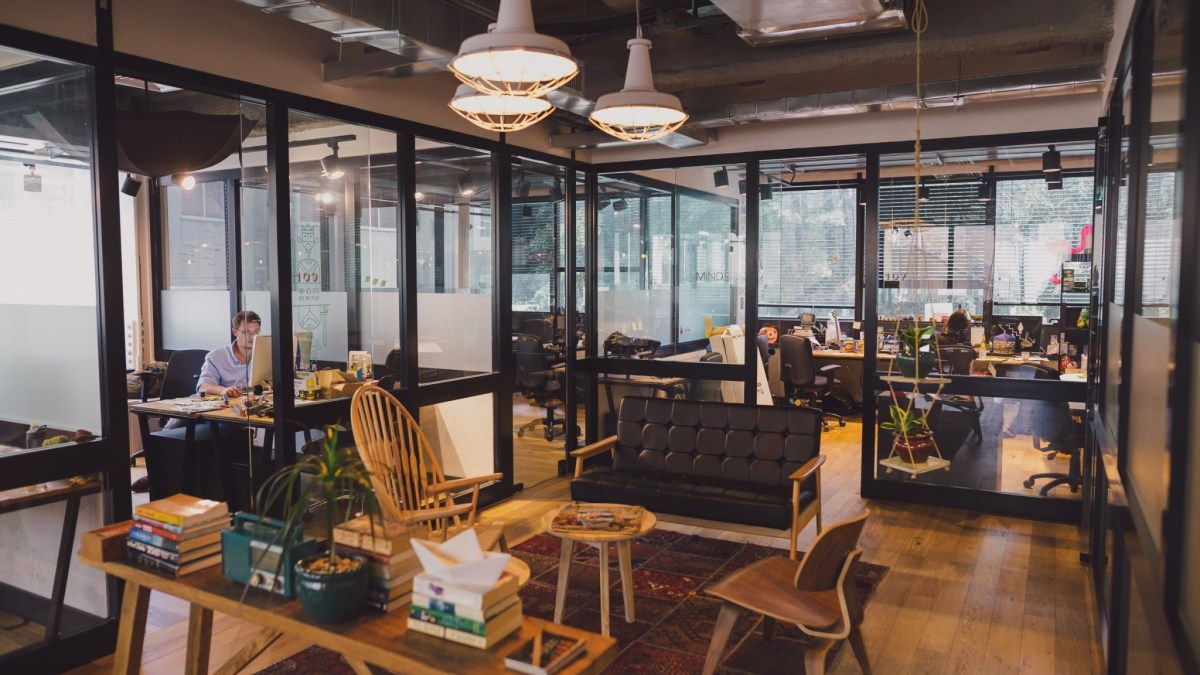 Shared Office Setup Concept
Get the best shared office interiors in Delhi, Gurgaon, Noida and Faridabad with beautiful designs and efficient functionality for all sizes and budgets.
SH1 Designs offers personalized designs, excellent workmanship and efficient project management from experts for end-to-end execution.
Below we are sharing reference images with descriptions depicting the Shared Office Setup concept.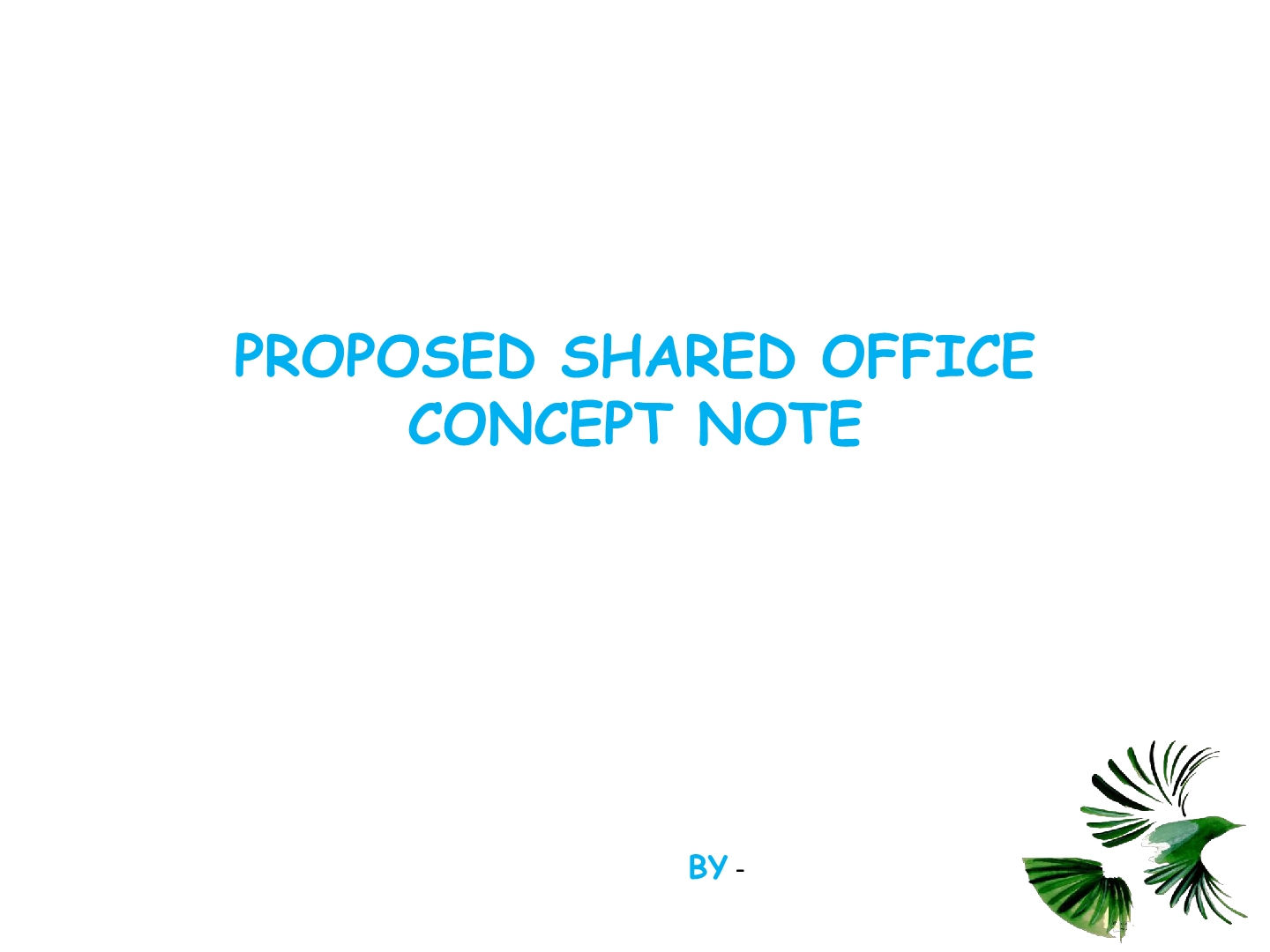 Exterior office façade to look with partitioned glazing with company name embossed or etched on the glass. The wooden cladding as shown in the reference picture will also be done on the ppper and lower portions of the glazing.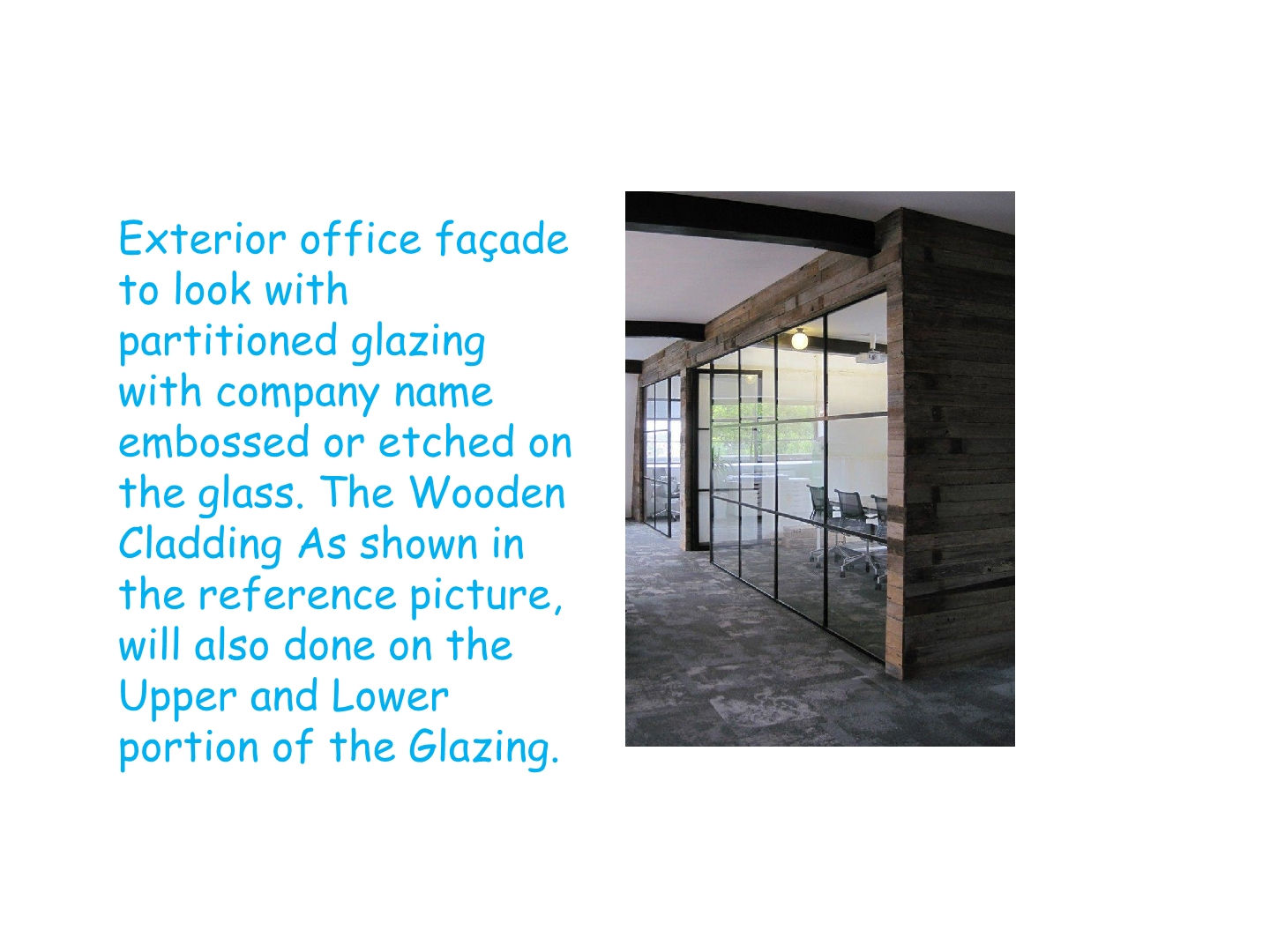 Taking the theme of rustic ambience we propose to have a reception.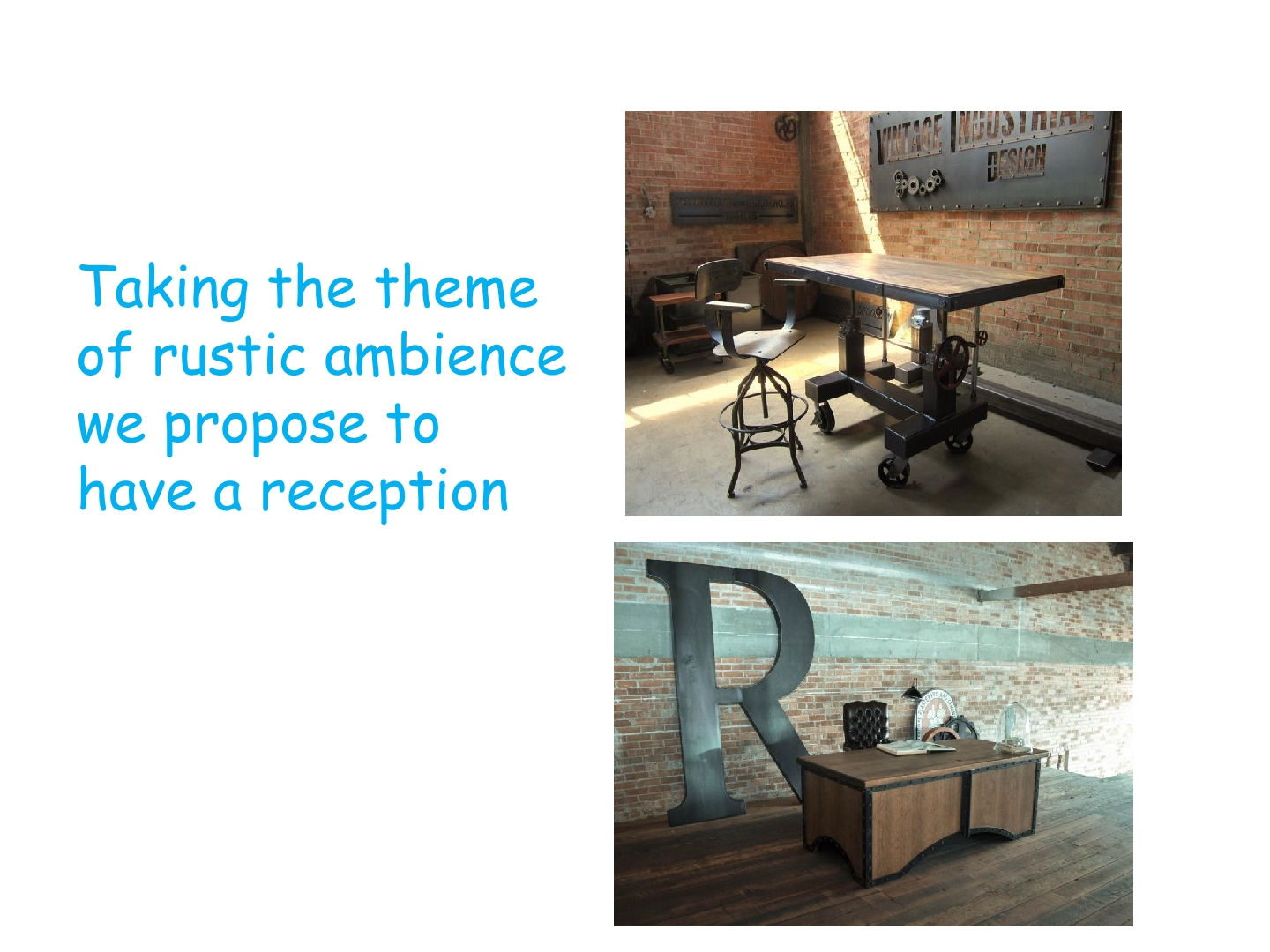 SH1 Designs proposed a fusion of old worn out warehouse look with modern contemporary new settings.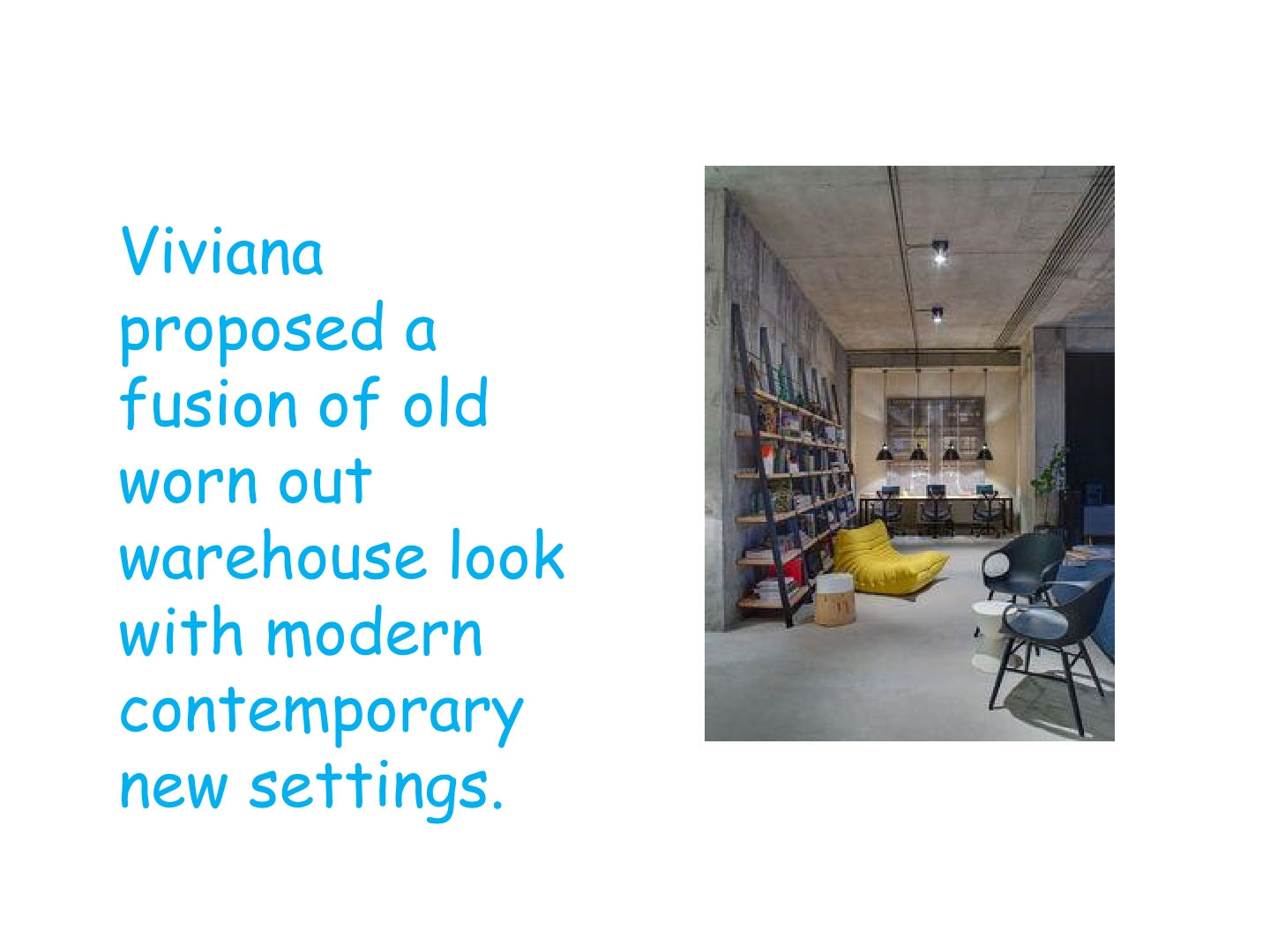 Cabins – The sample picture depicts the proposed internal settings of the director's cabin.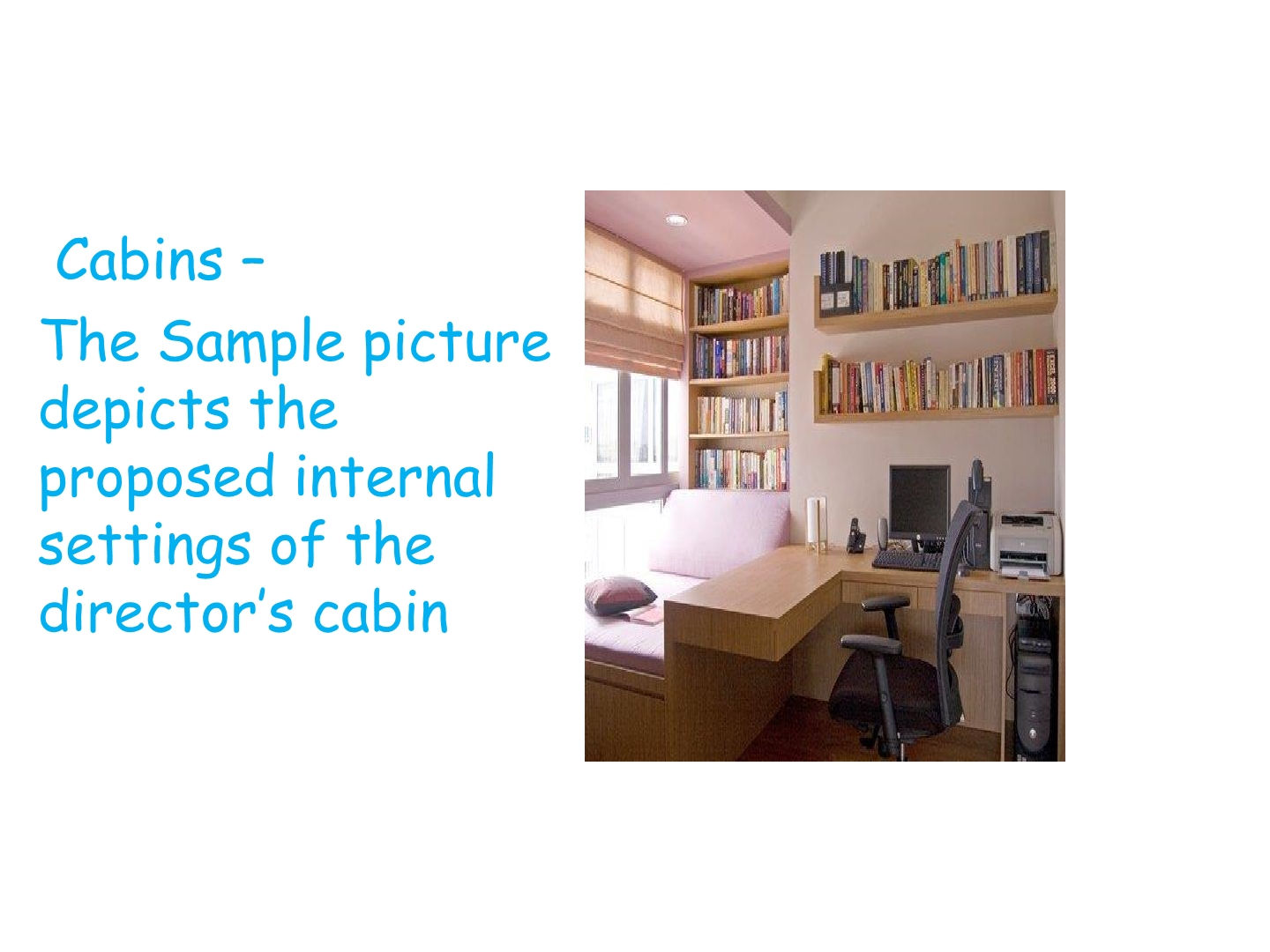 The smaller cabins interior will be cotemporary with rustic décor.
We propose a set of 4 seating cubicle open sitting in set of 4 for people opting for open cunicle as depicted in the layout.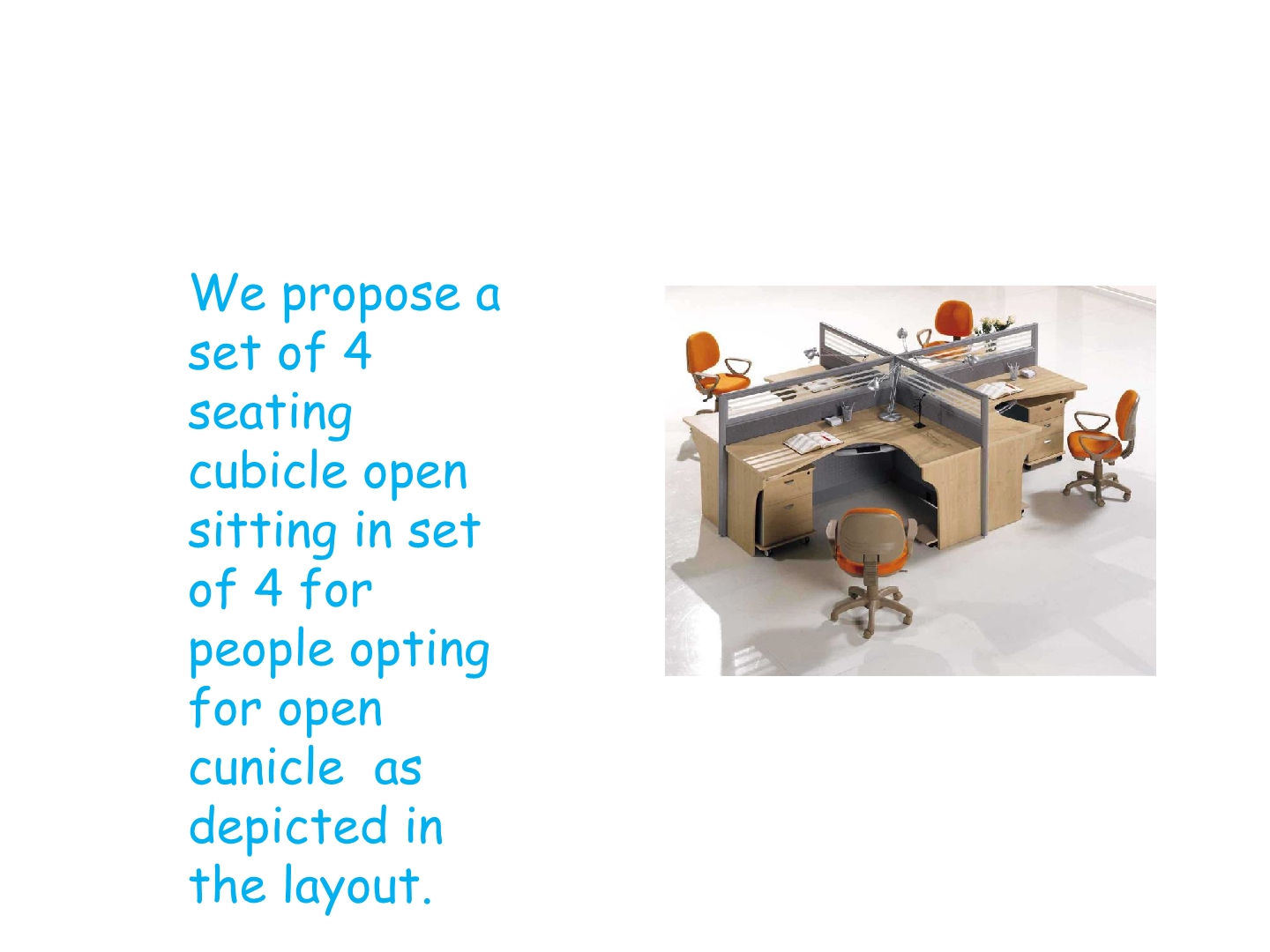 The open area can be used as recreation area cum casual discussion space.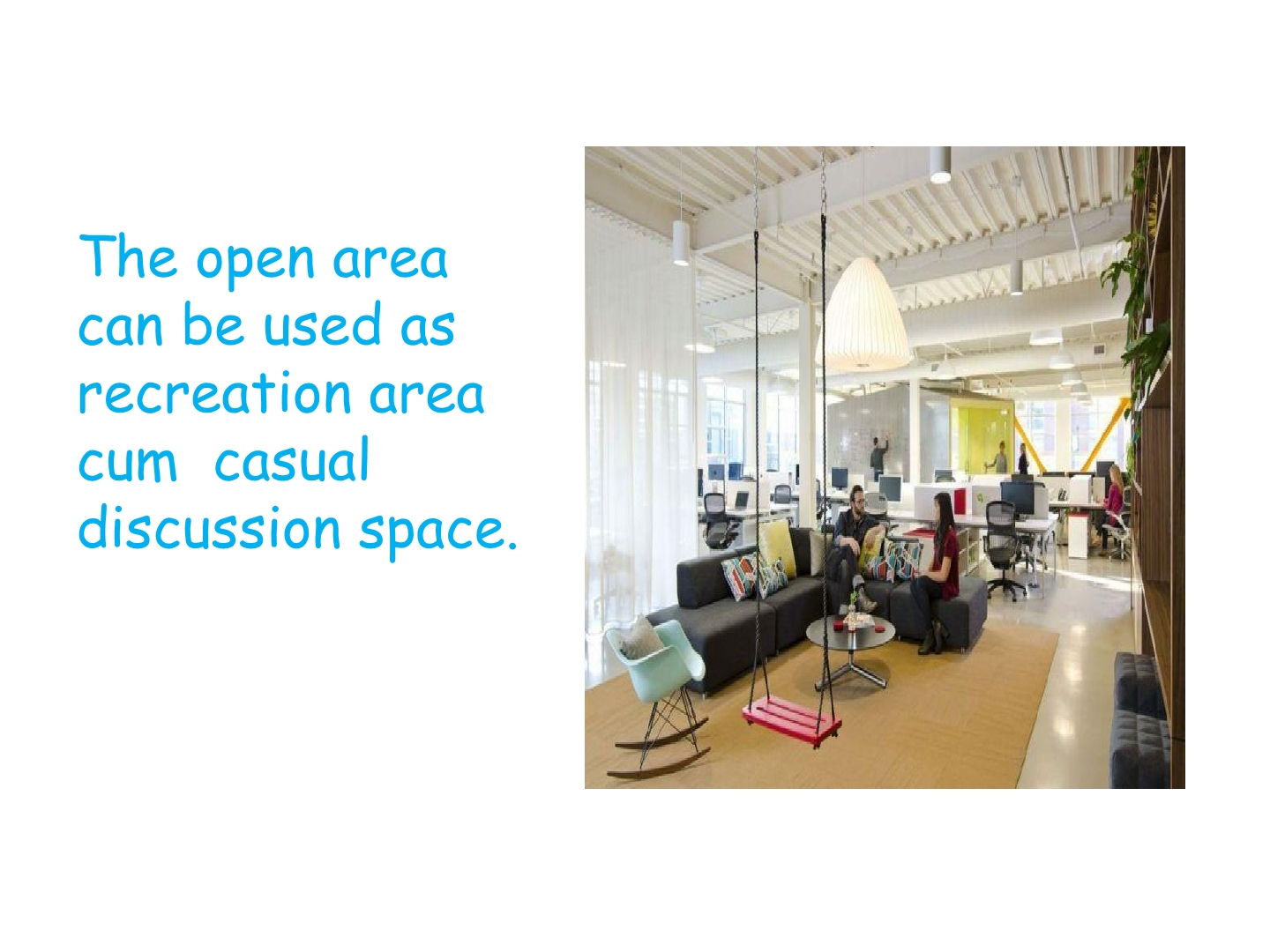 We suggest a new concept for the discussion and meeting room. Along side are two options.